The one thing that makes App Store Apps more convenient than cydia apps is how you delete them. With Applications from the App store you just have to press and hold on and icon until they start shake and press the "x", easy. For cydia applications you have to open up cydia, wait like 5 minutes just for the sources to refresh and then uninstall.
Well, that's all going to change now!



Introducing the new application called "cydelete" from Cydia allows you to delete apps the same way you would delte App Store apps. How convenient is that?? Try it for yourself open up cydia and search it!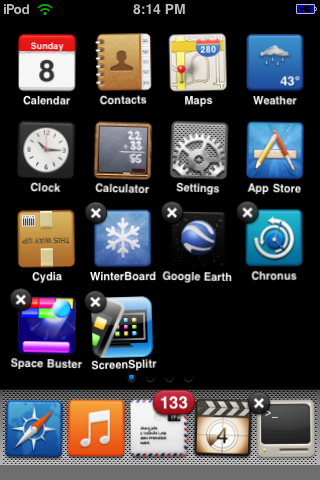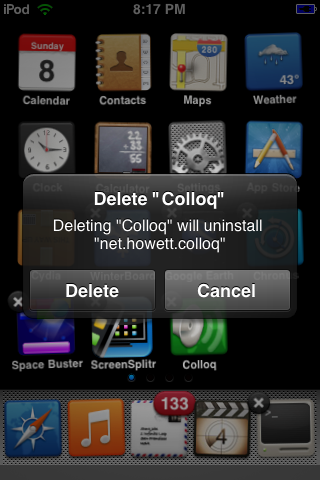 Enjoy! Please leave a comment